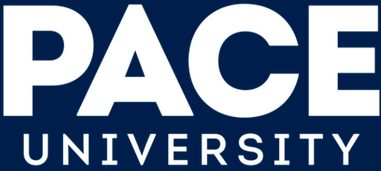 Save Up To 135,000 USD with BII-Pace
Did you know that it's much more cost-saving to do our 2+2 instead of 4 years in New York? So if you're thinking about going to college in New York, you can choose our program as an alternative!

Cost Saving S$ 19,360 with BII-Kaplan
Get Quality Education by obtaining UK or Australia Degree in Singapore and Internship opportunity at top company in Indonesia.
About BII
BII, a Jakarta International  Business Campus, offers pathway program for those who want to study business abroad but feeling not ready yet to follow the lesson on site. 
The pathway program is designed to assist international students to fill the gap between their last qualification and the requirements needed by overseas universities. BII has  partnered together with educational institutions in New York, USA and also Singapore.