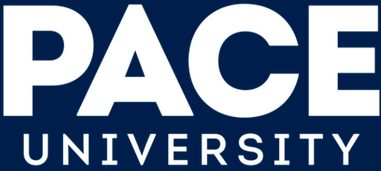 Save Up To 135,000 USD with BII-Pace
Did you know that it's much more cost-saving to do our 2+2 instead of 4 years in New York? So if you're thinking about going to college in New York, you can choose our program as an alternative!

Cost Saving S$ 19,360 with BII-Kaplan
Get Quality Education by obtaining UK or Australia Degree in Singapore and Internship opportunity at top company in Indonesia.
About BII
Business Institute Indonesia (BII) was established in 2019 to provide an enriching and valuable education for the capable and motivated youths to advance their tertiary learning and keep up with the highest international standards.