BII-Kaplan Academic Programme
Why BII-Kaplan?
BII bekerja sama dengan KAPLAN Singapore. Mahasiswa yang diterima dalam program ini akan belajar selama 8 bulan pertama di Jakarta, dan 16 - 24 bulan terakhir di Singapura melalui Universitas Top dari Australia, UK & jg Ireland. Mahasiswa yang lulus dari program ini akan mendapatkan gelar Sarjana dari Universitas Top Australia, UK / Ireland di Singapura.
Get Quality Education by obtaining UK or Australia Degree in Singapore
Cost Saving S$ 19,360* Annual living cost, fees, & taxes
* Estimated amount for reference purpose.
Installation payment options available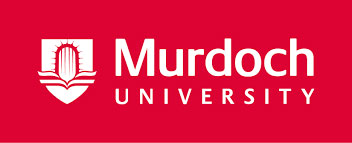 Ranked among Australia's leading universities, Murdoch University in Perth, Australia, is a progressive, dynamic and modern institution with more than 24,000 students and 1,500 staff from across 90 different countries and regions. The University also holds an international reputation for quality and teaching excellence, research and student satisfaction.


University of Essex's founding principles are to be daring and different. The University continuously explores new ways of thinking and research which informs policy and changes lives. The programmes are designed by world-leading academics and practitioners to solve real-world business challenges.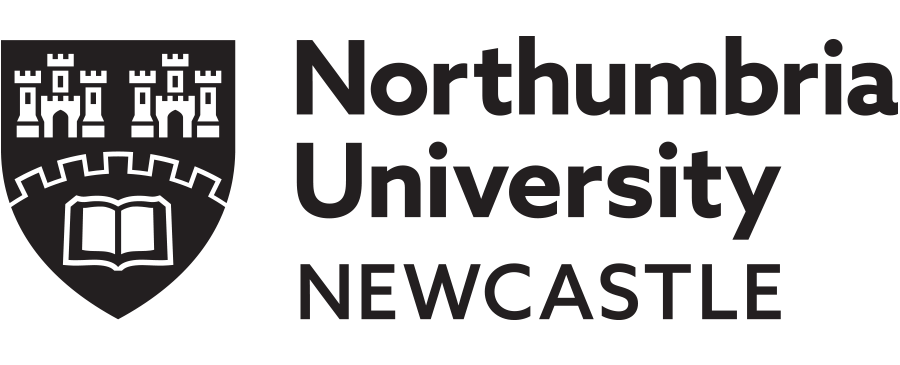 Established in 1880, Northumbria University boasts an illustrious history of more than 135 years. The University is a research-rich and business- focused institution with a global reputation for academic excellence.


The University of Portsmouth is a leading modern university with an excellent reputation for quality teaching, student satisfaction and research. The University provides a variety of programmes, such as Accounting, Banking and Finance and Forensic Computing.

With over 160 years of history, University College Dublin is one of Europe's leading research-intensive universities, facilitating an environment where undergraduate education, Master's and PhD training, research, innovation and community engagement form a dynamic spectrum of activity.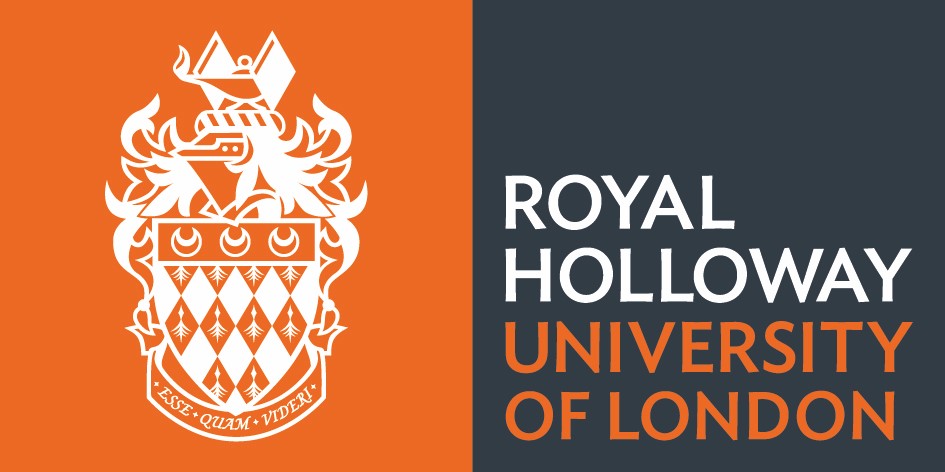 Royal Holloway, University of London is one of the UK's leading research- intensive universities, and provides analysis, opinion and expertise on a wide range of research areas and current affairs.