Welcome to Kaplan
Kaplan is one of the world's largest and most diverse education providers with over one million students globally. Headquartered in US, Kaplan is part of Graham Holdings (formerly The Washington Post Company) and is its largest subsidiary.
Kaplan in Singapore has students from over 35 countries and regions. As a Lifelong Integrated Learning Partner, we offer over 500 academic programmes for higher learning and professional certification courses for skills development, providing opportunities for individuals to always stay relevant. To date, these opportunities have benefitted over 65,000 graduates.

Through excellence in teaching and service quality, Kaplan was made, in its third consecutive year, the "Best Private Education Institution" in the selected categories/disciplines by entity. at the JobsCentral Learning Training and Education Development (T.E.D.) Awards 2018. We are also encouraged by the validation of other awards by EC-Council Global Awards 2018 and BERG Icons of Learning 2017.

Further affirming our performance in key areas of management and provision of educational services, Kaplan Higher Education Academy and Kaplan Higher Education Institute achieved renewal of the 4-year EduTrust certification in 2019. This certification is conferred by the regulatory authority for the private education sector, Committee for Private Education (CPE), part of SkillsFuture Singapore (SSG).

At Kaplan, we are committed to helping you pursue lifelong learning and to achieve your educational and career goals.
Kaplan, The Choice of Many

Over 500 Programmes & Certifications Available

Over 65,000 Diploma & Degree Graduates

Students From Over 35 Countries & Regions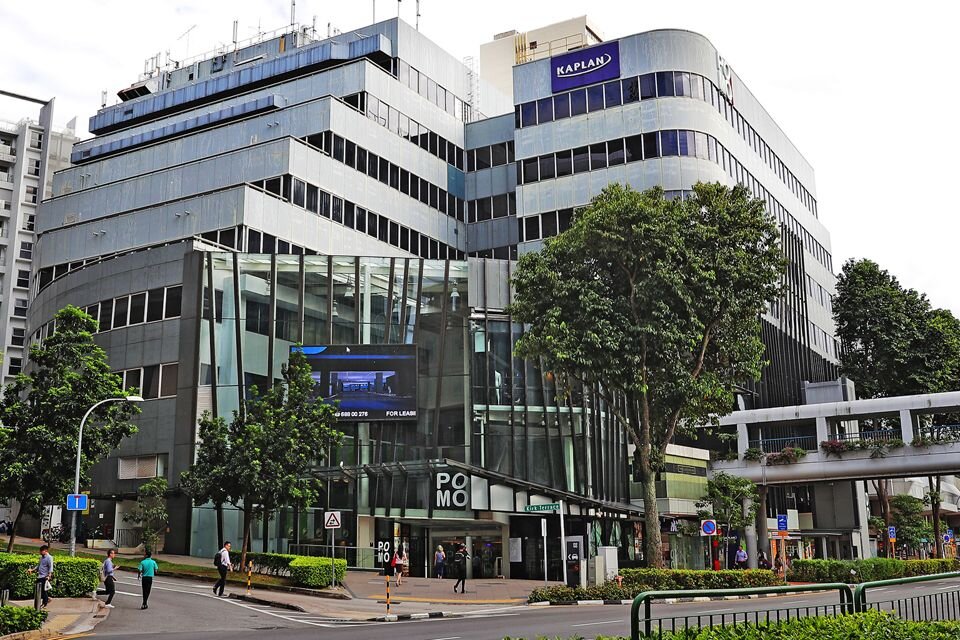 Kaplan Helps You Get Ahead
At Kaplan, we understand your need to pursue a quality education that can help you achieve your career goals. We offer one of the widest range of academic programmes, from Diploma to Bachelor's Degree and Postgraduate qualifications, for you to choose your area of interest and balance your commitment through flexible study modes and schedules.

Disciplines available:
Accounting, Banking & Finance
Information Technology
Business & Management
Hospitality & Tourism Management
Law & Criminology
Communication & Media
Education & Social Sciences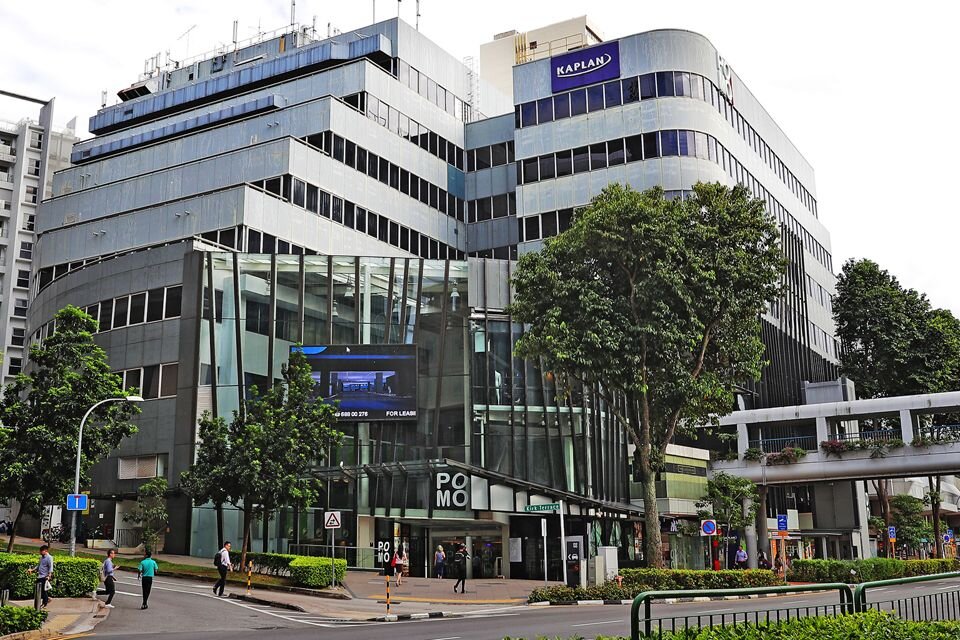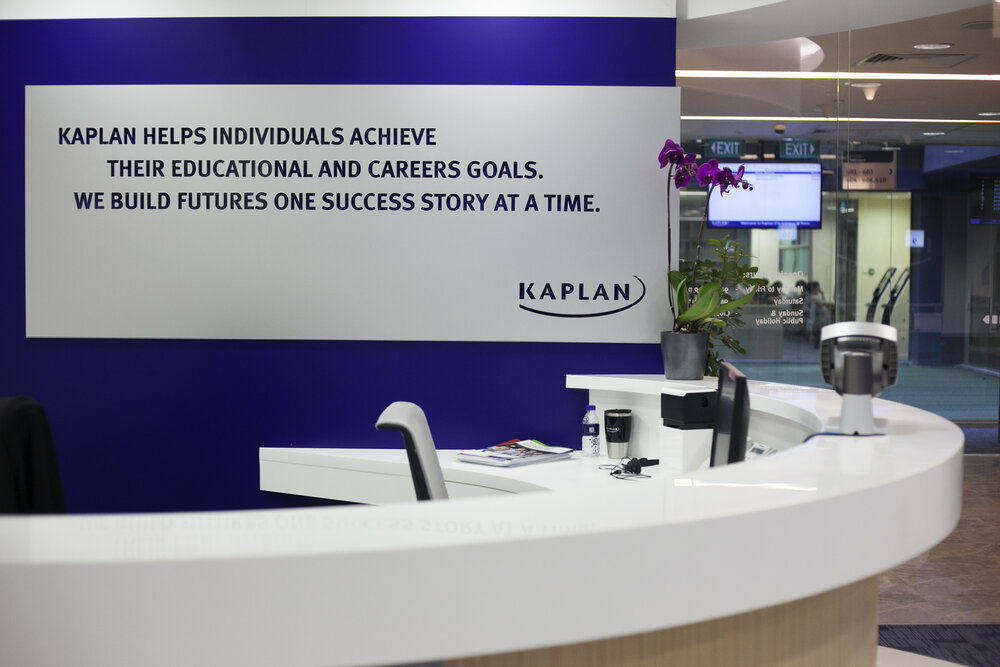 Lubin School of Business
Choose From Over 300 Degree Programmes*
Kaplan Diploma articulates to Year 2 Bachelor's Degree**
Degree Awarded Same As On-Campus
4-Year Edutrust Certified
* Refers to Degree programmes at Kaplan in Singapore.

** With our university partners and other higher education institutions from Australia, Ireland and the UK (relevant disciplines and/or subject to university's requirements).
Graduate Employability
Over 90% of all employed graduates* secured full-time employment
Close to 4 in 5 employed after successful course completion**
Close to 1 in 2 given pay raise***
More than 1 in 4 given promotion***
All statistics are based on Kaplan Graduate Employment Survey 2020 conducted by Forbes Research Pte Ltd between November 2019 to February 2020. Respondents include all full-time graduates: 524; and all part-time graduates: 652. This survey is not the same survey as conducted by the Committee for Private Education. * Full- time External Degree Programme graduates (Full-time employed + Self-employed + Freelance working 35 hours or more per week). **Full-time External Degree Programme graduates (Full-time & Part-time employed + Self-employed + Freelance). ***Based on Part-time Diploma + External Degree Programme graduates (Full-time employed + Self-employed/Freelance).